FRANKLIN SQUARE PARK
Philadelphia, Pennsylvania
Lead Design Architect
Renovations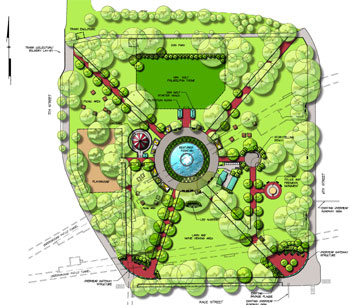 ELIA Architecture & Interiors LLC was the lead design architect for the revitalization of Franklin Square in Philadelphia, one of five original urban parks designed by William Penn.
The concept was to create an outdoor urban fair with day and night time activities. Included in the project were new gateway entrances; repair and restoration of the central fountain; playground and miniature golf; and, a large LED broadcast screen with support functions.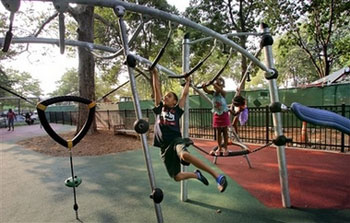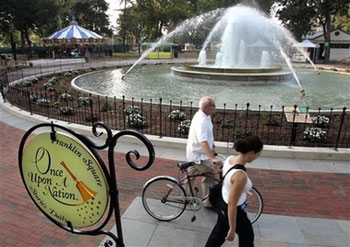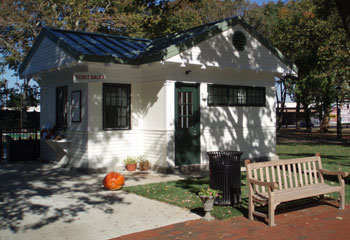 3125 West Queen Lane
Philadelphia, PA 19129
ELIA-Architecture.com