GREATER MEDIA DETROIT: New Construction
Corporate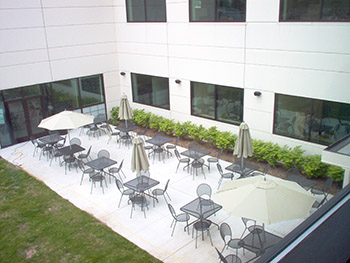 Paul M. Elia, AIA has been engaged by this privately owned media company based in Boston for more than ten years, both while he was employed with other architectural firms and during the last three years as Elia Architecuture & Interiors LLC.
Our work for this client has included renovations, design and new construction of a 40,000 square foot, HD digital broadcast facility. This broadcast facility is located outside of Detroit and was designed in new HD format. This new building consolidated three existing radio stations into one location with the possibility of adding a fourth station without disruption to the three on-air stations.
The project scope included overall design and programming, furniture, project management and coordination with all consultants while engaged with another firm.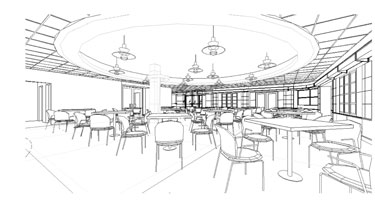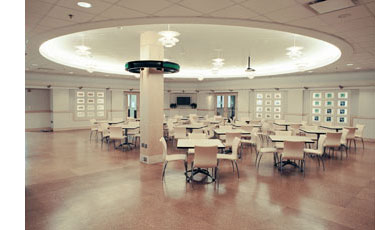 3125 West Queen Lane
Philadelphia, PA 19129
ELIA-Architecture.com